18 Jul 2022

Haynie Gives: Golf Fundraiser

Haynie and Company is hosting their 4th Annual Golf Fundraiser August 29, 2022 at Thanksgiving Point Golf Club in Lehi, UT.  Register today to become a sponsor. Our 2022 golf event benefits Alliance House in their efforts to helps adults with severe and persistent mental illness in Salt Lake City to live happy healthy lives.
About Alliance House
Alliance House provides a supportive environment where adults with serious, persistent mental illness (SPMI) can rebuild their self-respect, dignity, and abilities through education, productive work, and meaningful relationships. They do this by helping Members complete educational goals, develop necessary work skills in order to return to productive employment in the community, and where needed, help Members find and secure affordable housing.
Annually, the organization supports about 270 members. All proceeds from our event will be used by the organization in their efforts to help support more individuals.
Networking And Sponsorships
Not only does the event support a great cause, it is also a great networking opportunity. Get to know other prominent business leaders and support a great organization. Let's build a better community together!
Golf Fundraiser Details & Forms (pdf)
Course Information
Thanksgiving Point Golf Club in Lehi, UT, is a hidden gem that meanders around the Ashton Gardens. Thanksgiving Point is a unique destination, showcasing the beauty of nature in countless ways.
2022 Sponsors
Thank you for sponsoring our 4th Annual Haynie Golf Fundraiser!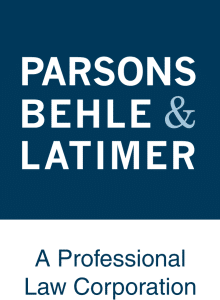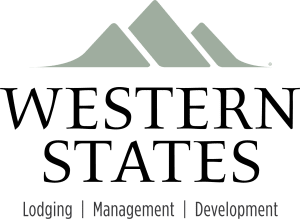 Questions: Contact Jennifer Gale 801-972-4800 or JenniferG@HaynieCPAs.com
Contact us
DO YOU HAVE QUESTIONS OR WANT TO TALK?
Fill out the form below and we'll contact you to discuss your specific situation.