11 Jan 2022

Certified Tax Representation Consultant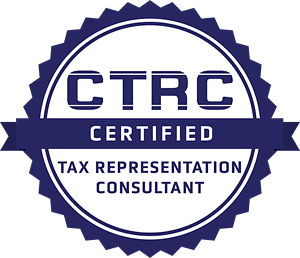 Congratulations to Haynie & Company's Jantel VanOrden EA, who recently became a Certified Tax Representation Consultant (CTRC). Jantel is an excellent resource to the entire Haynie tax team on IRS matters. She has gone the extra mile in tax representation training and education to be able to deliver the best solutions to our clients.
A Certified Tax Representation Consultant possesses specialized knowledge in five areas of tax representation and is highly valued by taxpayers. By becoming a CTRC, Jantel joins an elite group of experts providing taxpayers with best-practice tax representation solutions.
Jantel has worked with the leading legal professionals in tax representation to gain specialized knowledge in:
IRS Examinations
IRS Collections
Offers-in-Compromise
Payroll Tax
Innocent Spouse
What this means for you
Haynie & Company can best advise taxpayers on their options in these five areas for resolving their tax issues. We achieve this by comparing and contrasting the different paths to tax resolutions for individuals and businesses. Contact us for more information.